Welcome
Your health and satisfaction are our top priorities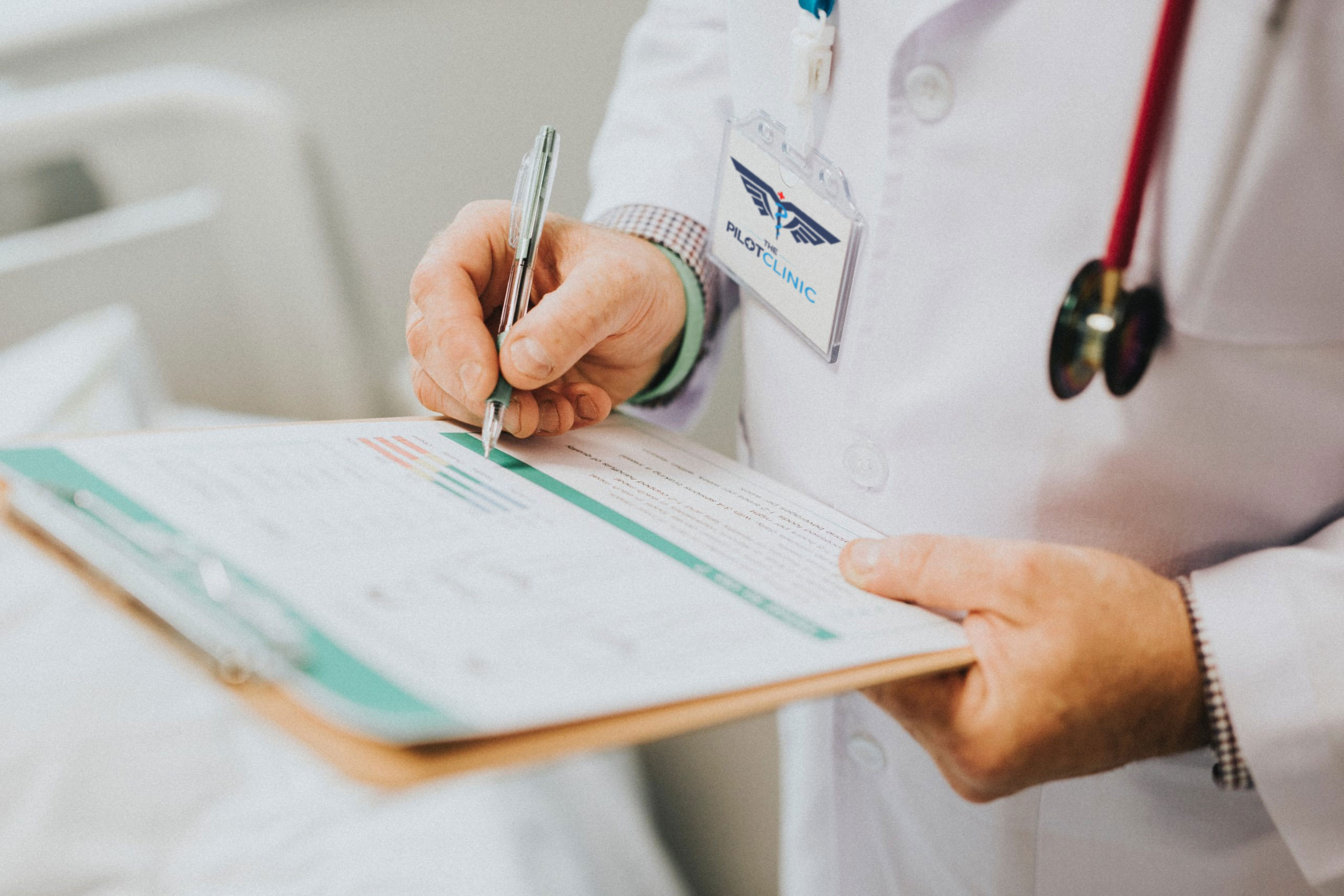 On behalf of The Pilot Clinic's Direct Primary Care team, I would like to extend our warmest welcome and express our gratitude for choosing us as your healthcare provider. Your decision to become a member of our clinic is the first step towards achieving improved health and greater accessibility to high-quality primary care services.
You should soon receive an emailed link inviting you to The Pilot Clinic portal through our electronic health record system called Elation Passport. Please follow the instructions and use the provided link to schedule your initial appointment. If you require an appointment now please call our office at 623-469-4688 option #2.
It is indeed an honor to have you as a member of The Pilot Clinic. Your health and satisfaction are our top priorities, and we are here to provide you with the best possible care. Warm regards,
The Pilot Clinic Team
Enhanced Access:
Our membership structure ensures that you have improved access to care. Say goodbye to long waiting times and rushed appointments. At The Pilot Clinic, you'll receive the time and attention you deserve, fostering a stronger patient-physician relationship.
Personalized Wellness:
As part of our commitment to your well-being, we offer an annual wellness visit during your birth month. This comprehensive check-up addresses screenings and preventive health measures to keep you on the path to lasting wellness.
Transparent Pricing:
With us, there are no surprises. Members never pay copays, and you'll always be aware of the pricing upfront. This transparency empowers you to make informed decisions about your healthcare without any financial uncertainties.
Affordable Excellence:
We believe that quality healthcare should be accessible to all. Our direct primary care model provides exceptional medical services at an affordable cost, putting you and your health at the forefront.
Your new Membership Includes:
A member-only online link to schedule an in-person or telemedicine appointment with availability usually the same day or within 12-24 hrs.
Affordable labs that do not require insurance.
Affordable radiology that does not require insurance.
Secure patient portal access (Elation Passport) to ask questions, receive labs and imaging results, and address care concerns directly with your treating physician.
In-office diagnostics, including EKG, pregnancy test, and rapid strep.
Minor surgery, including abscess drainage and toenail removal.
*Some procedures require additional costs for supplies.
In-office or discounted mobile blood draw.