Sr Aviation Medical Examiner
Flight
Physicals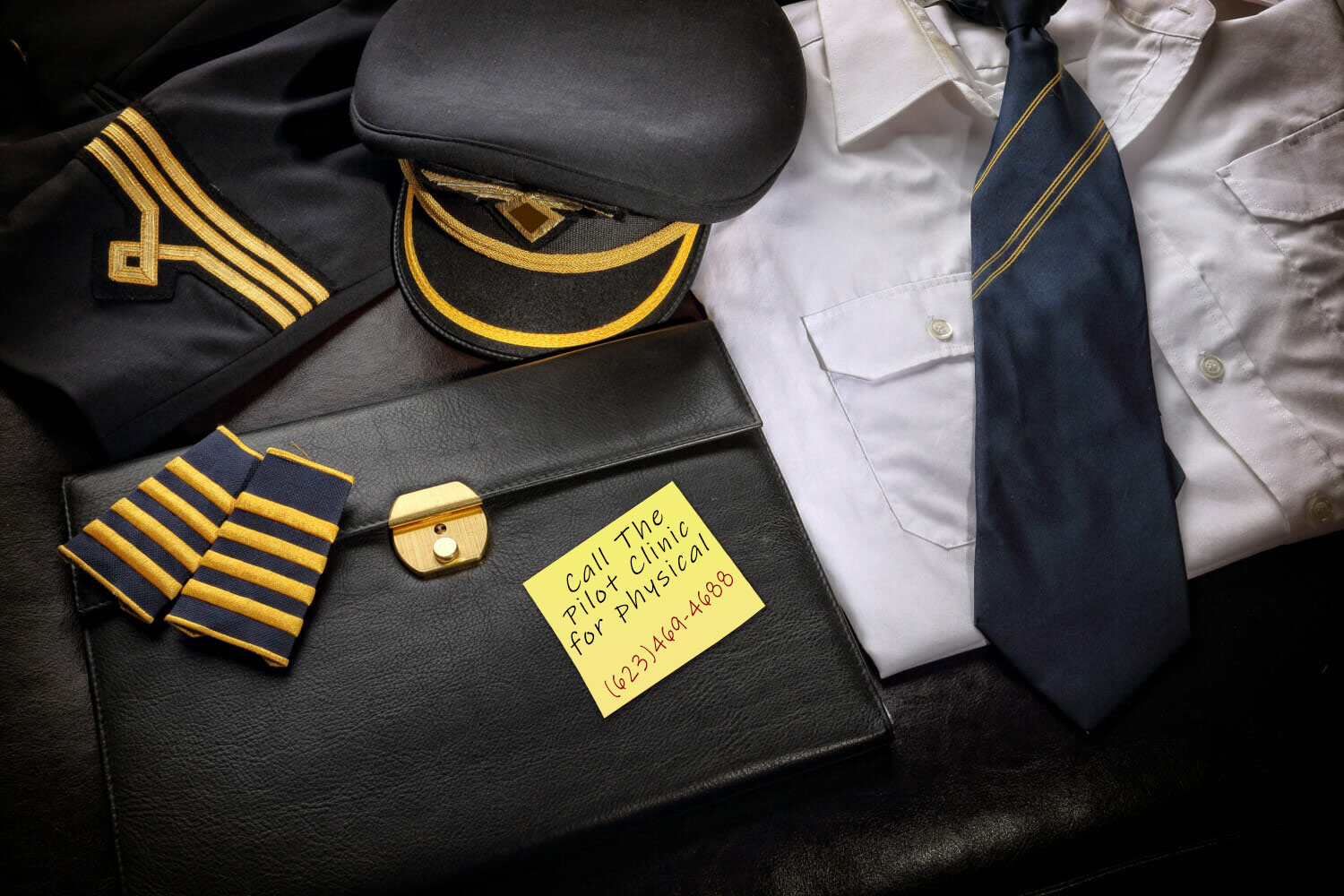 The Pilot Clinic is your premier destination for comprehensive aviation medical services. We offer all classes of flight physicals, BasicMed exams, HIMS AME services, and alternative color vision testing. Our Senior AME understands the unique needs of every pilot and is experienced in navigating the FAA landscape. Conveniently schedule your appointments online through our user-friendly scheduling tool. The Pilot Clinic is committed to supporting you on your aviation journey!
All Classes of Flight Physicals:
Whether you're pursuing a First, Second, or Third-Class Medical Certificate, we've got you covered. Our examinations ensure your health aligns with FAA requirements.
BasicMed Examinations:
We understand the importance of simplicity without compromising safety. Our BasicMed examinations offer a streamlined process for eligible pilots.
HIMS AME Services:
For pilots seeking assistance with the Human Intervention Motivation Study (HIMS) program, our specialized services provide the support you need.
Enhanced Color Vision Testing:
Our Optec 900 caters to individuals requiring alternative color vision testing methods.
Expert Consultations:
Whether in-person or via telephone, our AME consultations provide clarity for all your aviation medical inquiries.
Special Issuance Guidance:
If you're navigating the world of special issuances, rest assured that our experienced team will guide you through the process, ensuring accurate submissions to the FAA.
Your Convenience:
At The Pilot Clinic, we value your time and convenience. Our user-friendly online platform lets you effortlessly schedule services and manage upcoming appointments.
Experience the Difference:
"Where Trustworthy Care Takes Flight" isn't just a motto – it's our commitment. We are dedicated to being your top choice for obtaining and maintaining your FAA Medical Certificate. With a passion for aviation and a focus on your well-being, we're here to support you at every altitude.
Choose The Pilot Clinic for your aviation medical needs and embark on a journey of professional care and unwavering trust. Your aspirations are our priority, and together, we'll soar to new heights.
Which option is right for you
There Are 4 Types of FAA Flight Physicals For Pilots
Why choose us for your healthcare needs?
Here's what our pilots and patients are saying.